Rational distribution and arrangement of construction project is presented in the special chapter of the design documentation that describes the solutions of issues related to work management at the construction site in general and each facility in particular. This chapter includes the following:
Proper arrangement of all construction processes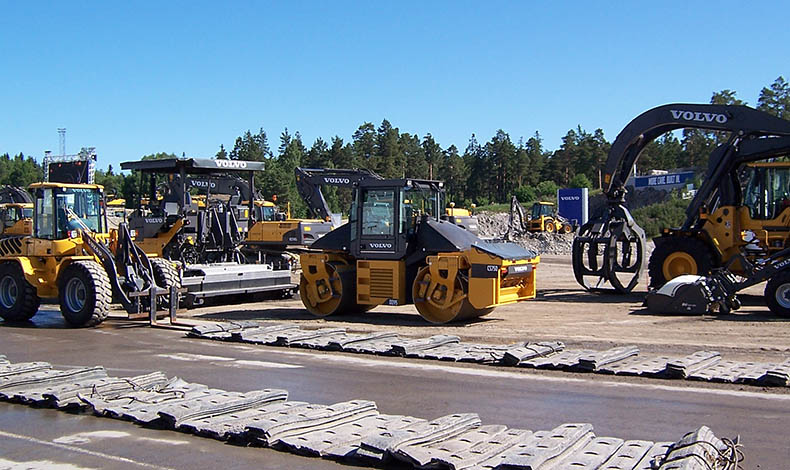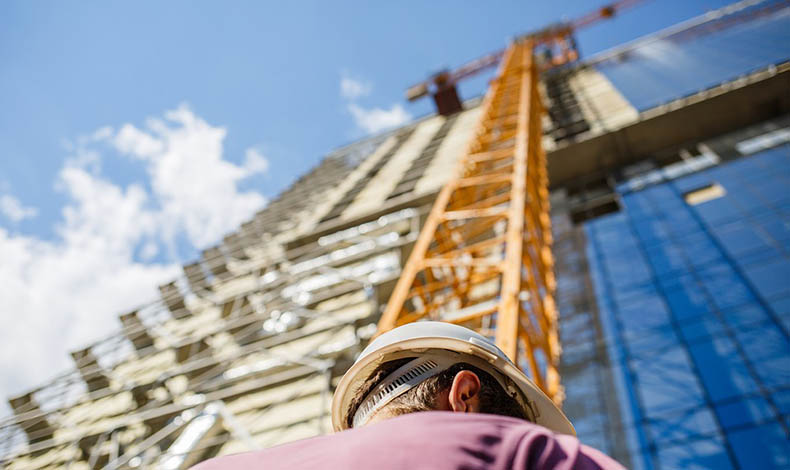 Sequence and planned time of performance of works within sites;
Activity progress chart with aggregate tasks and processes; work schedule;
Schedule chart for the required distribution and financing in accordance with planned development and procedure for materials and works provision;
Required amount of specialists, lifting and other devices, special-purpose machines, etc.;
Logistics chart data allowing to compile orders and supplies with optimal effort; effective provision of materials at site in terms of timeliness and cost;
Description of complex operation production technology;
Main aspects of safety regulations observance and occupational health arrangement;
Importance of facilities at general layout of construction.