Any petrochemical plant is high-risk construction, the design of which shall be made attentively. Many people understand that production of products may use the numerous hazardous substances, including acids, solvents, alkali and oxidisers that may significantly harm the environment.
The best engineer solutions for chemical productions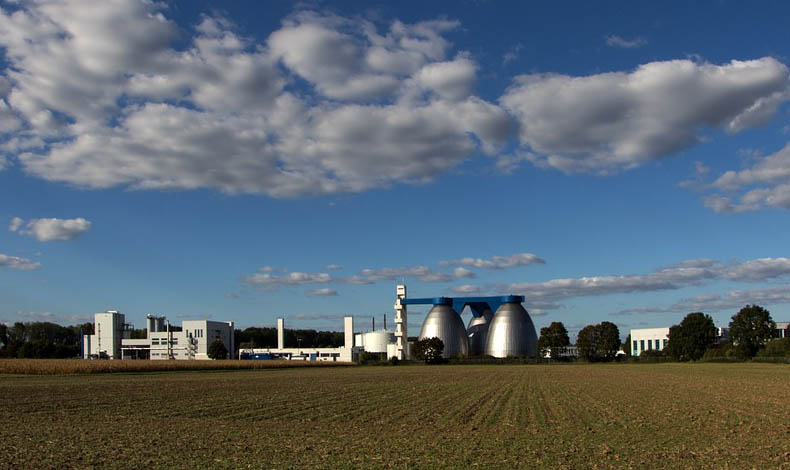 Thus the design of any chemical productions shall be performed only by qualified and experienced engineers. Only the steadfast compliance to the regulations and requirements to the design of high-risk installations and chemical productions allows reaching the required safety. Moreover, during the elaboration of design documentation (DED) one shall consider the specifics of chemical enterprise as it influences the materials and construction elements used in construction.