The design of petrochemical and oil refinement productions is fundamentally complex and at the same time interesting challenge. The process of its implementation shall include, consider and calculate dozens of technical and technological factors, parameters and characteristics.
We develop petrochemical and oil refinement productions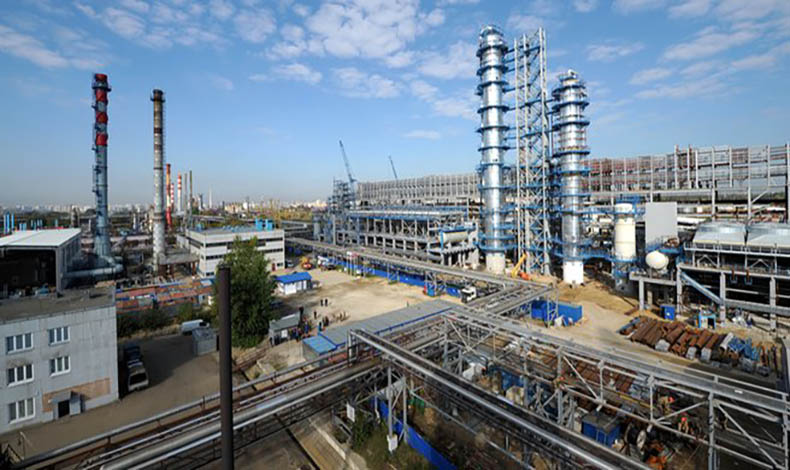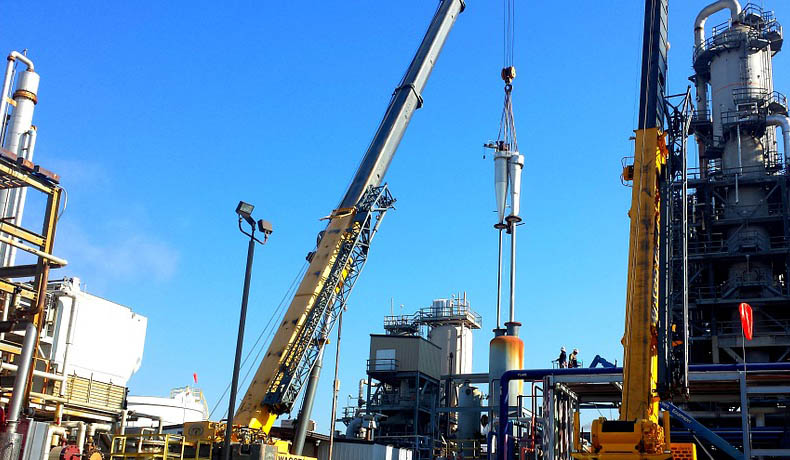 At the same time, it is required to consider the issues of environmental safety and reduction of exposure of people and environment to the harmful effects of man-trigged factors. Oil refinery is the built complex of facilities inside which there is special equipment with the help of which oil is reprocessed into petrol, kerosene, diesel fuel, residual fuel and all sorts of industrial oil and additives. To make the production efficient and safe it is highly important to carefully design petrochemical and oil-refinement production considering technological requirements and SNiP regulations. This job is assigned only to experienced masters. Today KITNG LLP's design engineers develop the designs using innovation materials and modern process equipment. In this case it is possible to reach maximum efficiency and expert operation of whole structure by providing all requirements for accident-free operation. Taking into account high fire and explosion hazard of utilities, the works on the design of tanks, pump and processing stations, storages and pipelines shall be performed only by qualified specialists with huge experience of work.