Main factors of civil construction are comfort and safety. When designing the industrial buildings and facilities this list includes the range of additional and mandatory requirements.
Production designs in the field of oil and gas production and processing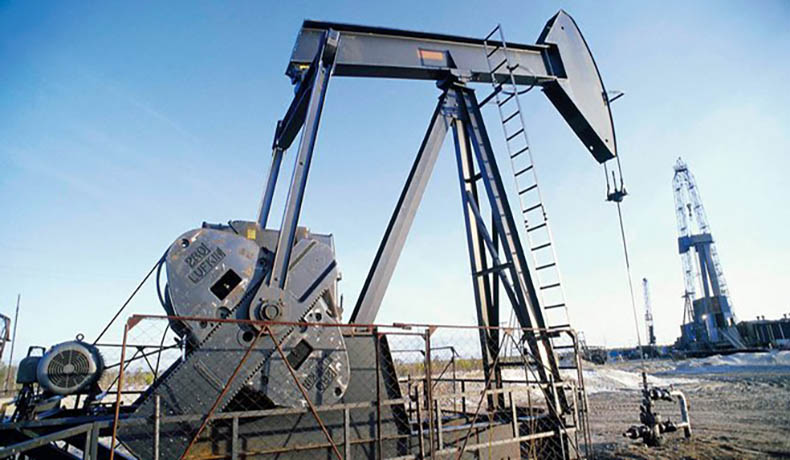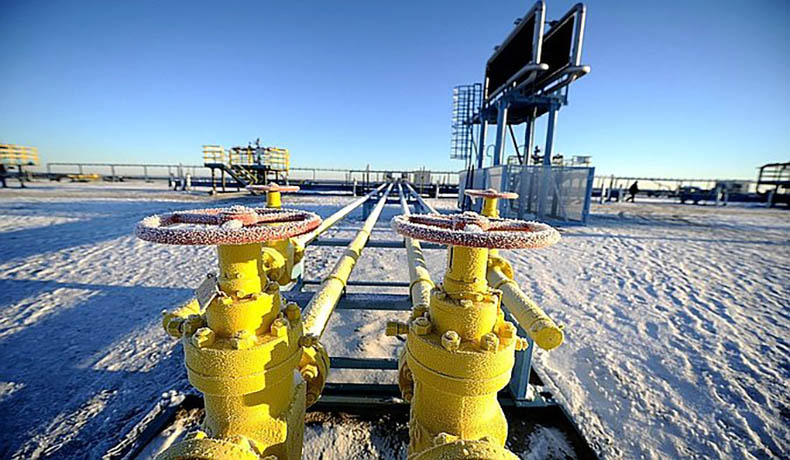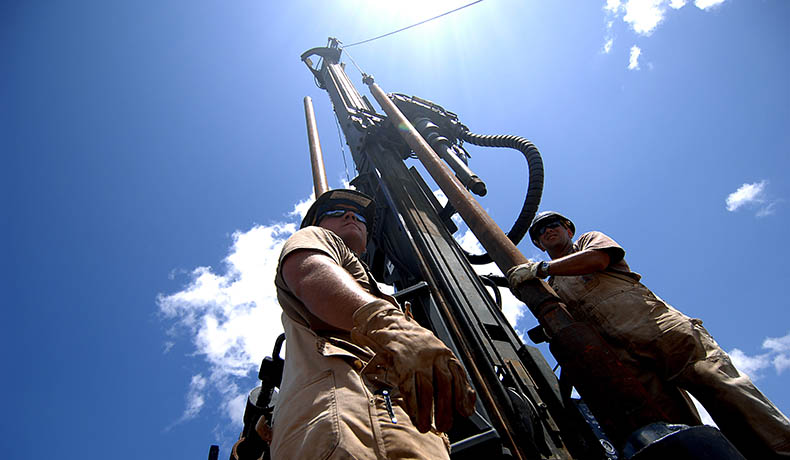 Design of manufacturing facilities for oil and gas production and transport issues a wide range of challenges that shall be solved by the engineers of design institute. These challenges include:
Architectural and constructive solutions;
Technological loads;
Utilities and communication systems, including the possibility of their further modernisation.
Selection of construction and finishing materials;
The main part of important and overspecialised issues shall be solved and approved at the stage of project organisation.
Key parameters of selected concept include facilities' functionality, efficiency of decisions made, reliability of process and engineering utilities and many other things, namely:
Optimal structuring of production process in the territory of industrial facilities;
Possibility of effective modernisation, unification or in case of the need of conversion of some sites or all production lines as a whole;
Implementation of modern systems and technologies for process operation automation and possibility of further enhancement of production mechanisation;
Ease of operation and maintenance of the equipment;
Creation of optimal industrial infrastructure both in shops and external one.
Providing the effective and easy delivery of raw materials and transportation of finished products;
These and many other issues are significantly determined by the production profile and applied technology, including customer demands. Successful production, collection, preparation and transport of raw resources in the form of oil, gas and products of oil refinement requires the professionally elaborated design documentation. Construction of plant, oil derrick, gas storage starts with the development of DED, which obligatory includes the volume of production, sequence of construction operations, specification of materials, terms for facilities construction, used materials and many other factors including process parameters of facilities. Considering the importance of power resources, their production, storage and transport is critical and is performed with strict observance of regulatory requirements and safety rules. Modern technologies allow professional engineers making the designs and rough drafts in current computer software thus significantly decreasing the operation performance time.