If there is a task to build new rail or motor roads, the work always starts with the preparation of design documentation. Its primary task is to correctly select construction materials, calculate the physical load on road bed, analyse the traffic capability, etc.
Designing with modern technologies of innovative solutions and materials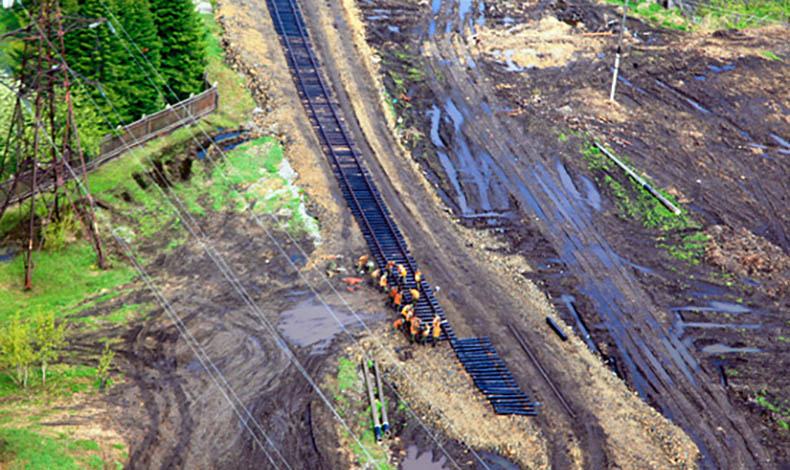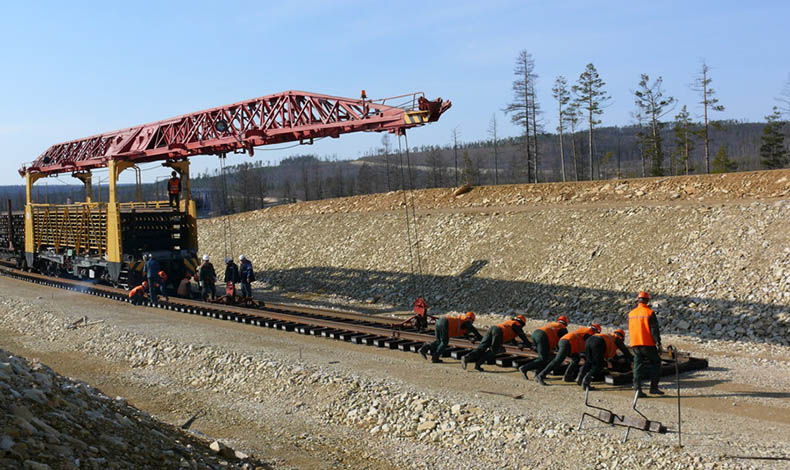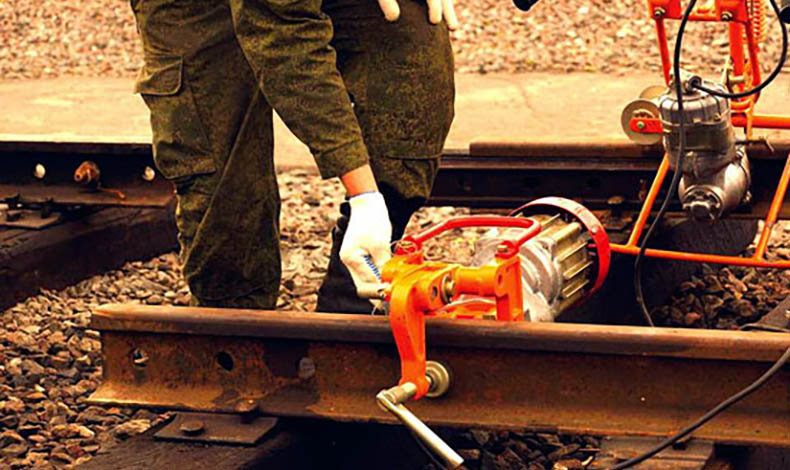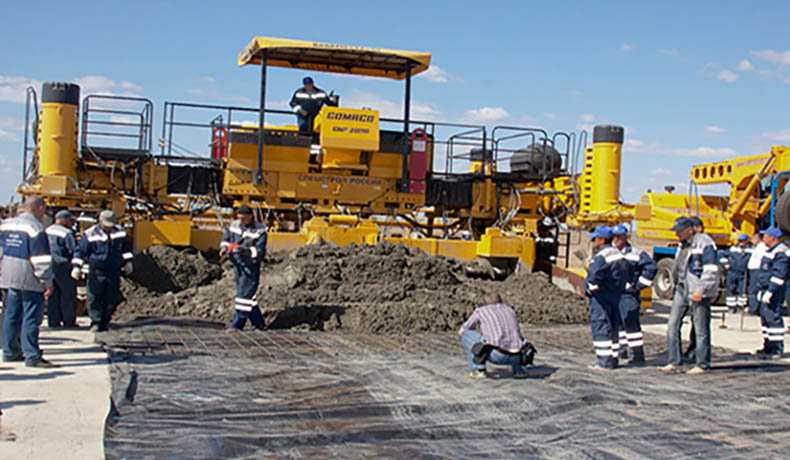 The component part of the design documentation is cost estimates that answers all issues concerning financial costs and allows determining the implementation cost of prepared design with high accuracy. Design of any road shall take into account high physical load on the road, thus it is important to pay attention to ground composition. If the ground is soft it is required to make a thick gravel and sand filling that well endures high pressure and allows avoiding the cracking and caving of asphaltic concrete surfacing. The same procedure is for railroads, but the standards for it are stricter as the weight of railway transport is many times higher than the weight of motor transport. All works shall be conducted by trained and qualified specialists.