The design of agricultural enterprises is highly demanding challenge for design organisation, as it requires the compliance with specific rules and regulations designed for this kind of facilities. It all starts on the basis of what to construct: would it be the cattle stall or feed-mix site, pig-breeding unit, veterinary facility, warehouse premises designed for the storage of special artificial fertilisers, etc.
Design of production facilities for cattle breeding and agroindustry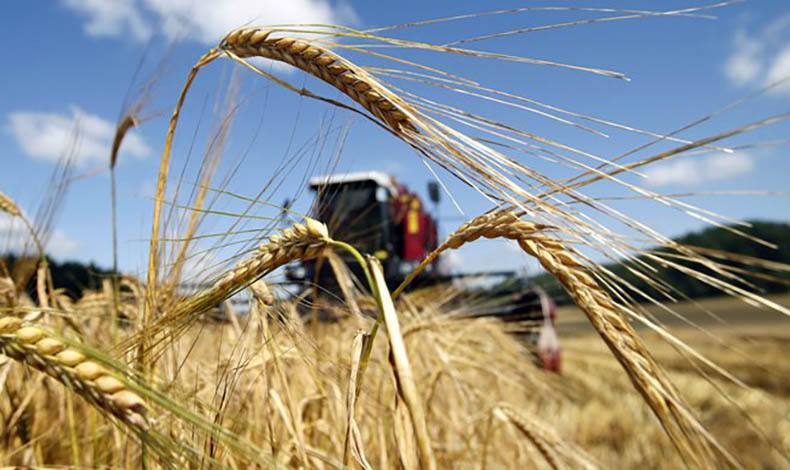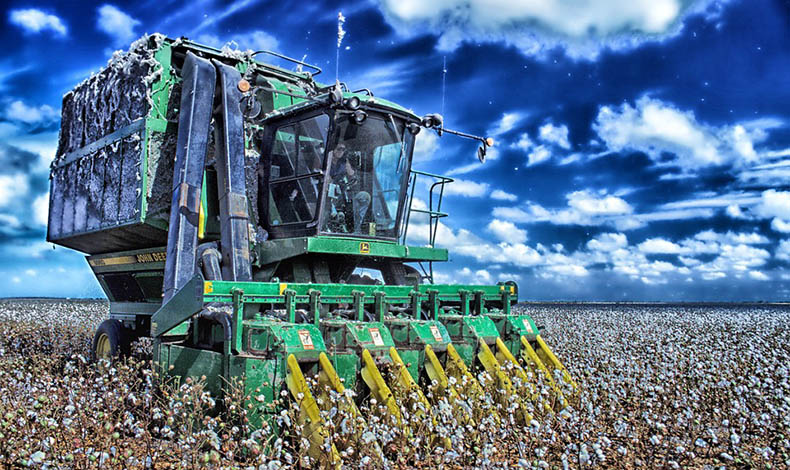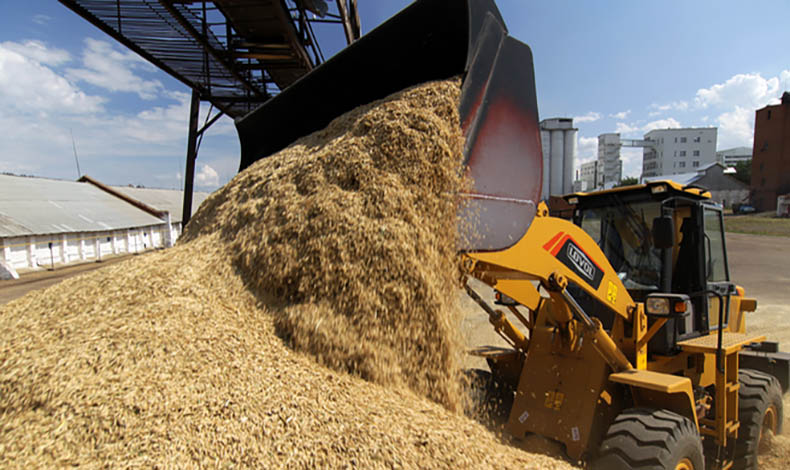 Special rules and regulations are applicable to each facility. The construction of modern agricultural enterprise or autonomously operated complex is the challenging task for any engineering company and requires a lot of approval measures with manufacturing plants of components, process equipment and construction materials. The design of agricultural enterprises as a rule is performed in several stages. One of the first stages is technological stage followed by architectural stage, and each of them is very important. The development of technological part requires the thorough think through of functional loads and interaction of all facility complexes. Architectural design is made with accurate study of specifics of each block taking into account the determined territory and detailed planning of the aesthetics of the whole agricultural production in general and each facility in particular. Calculation of cost-performance ratio follows afterwards. The detailed development of the design for agricultural enterprises starts from geological and geodetic surveys. Specialists thoroughly analyse and study the allocated land lot, perform the topographic survey and assay the soil. After the completion of all required laboratory operations, the acquired data are submitted to the design team. At this stage rough designing is performed and 3D model of future facility is prepared on the basis of applicable requirements. When it is approved with the customer, the team proceeds to the detailed development of all units and constructions. Specialists more accurately select the materials; calculate all loads, foundations, equipment and many other components of a facility. One shall not forget the utility networks, namely water supply, gas supply, sewer system, heat and electric power supply, etc. The last stage of the design is the solving of all special tasks, the development of special chapters of design documentation, such as arrangement of working conditions for employees, corrosion protection of construction elements, measures to prevent emergencies, security systems, calculation of noise, amenity planting and beautification of the facility, etc.