Nowadays the exploration and study of water bodies is impossible without the construction of hydraulic structures, including the security and practical use of water bodies, namely:
We design hydraulic structures of new generation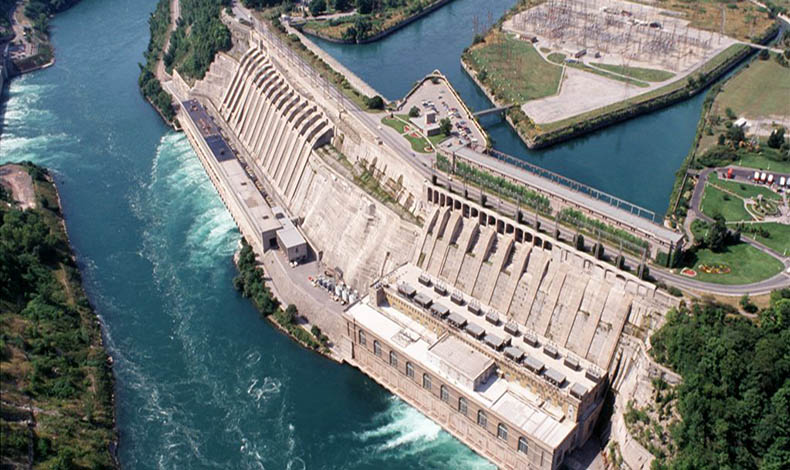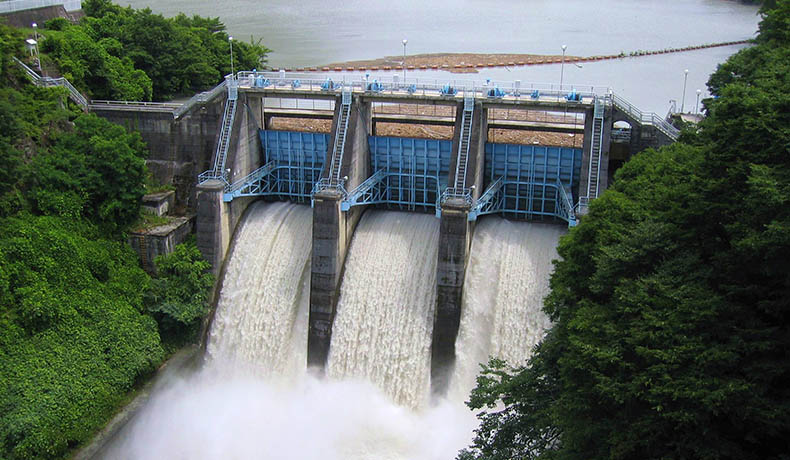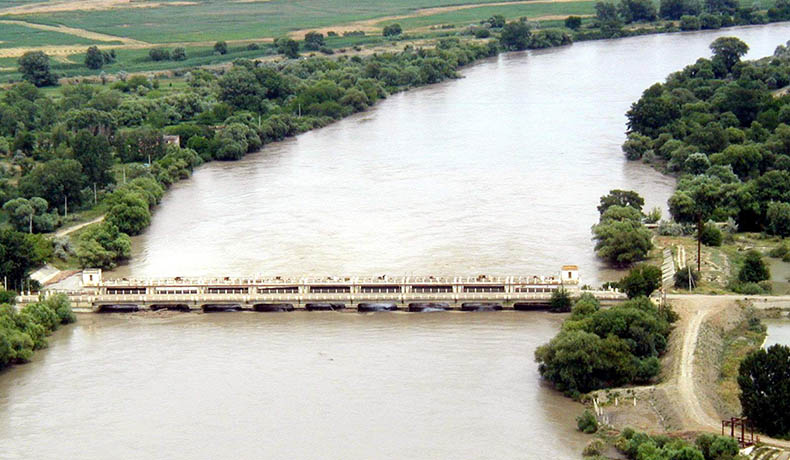 Construction of quays;
Construction of dams;
Bank consolidation;
Accumulation of reservoirs;
Construction of small and big hydropower plants and protective dams, moorings, locks, canals and tunnels.
Hydraulic structures of new generation are designed and created firstly to form the artificial and natural water bodies in the form of lakes, ponds, reservoirs, water courses (like rivers and seas). Meanwhile the protection of near-coast areas, villages, cities and enterprises from flooding intends the use of accumulated water resources for various economic purposes: it is used for field irrigation in agriculture and for power production in industry. KITNG LLP offers the design of hydraulic structures of various levels of complexity. It should be noted that there is an option to design small hydropower plants. The power potential of small rivers has the colossal store of kinetic energy especially if one considers the existing resources in our country. At the same time, the use of water energy to produce electric power is the complex technological process with peculiar specifics when compared with the use of energy from other renewable source.
HPP design. Special focus:
Remoteness of place with hydro resources from the facilities of power consumption or electric mains. Extreme distance may significantly increase the capital costs.
Natural disasters risk. Engineering solutions have to consider all possible impacts of disasters.
Environmental requirements. The design shall strictly comply with the provisions of legislation on environmental protection.
One shall not forget about the environmental component, as the artificial water bodies provide the possibility for recreation, fish farming, bathing and boat trips. In each case our specialists start from the development of the design taking into account the features of geological structure of ground and site landscape, efficient use of withdrawn ground, water body service and control of water inside. We as well perform redevelopment and reconstruction of finished ponds. Hydraulic structures include buildings and facilities used in the field of water supply and treatment, including dams, hydropower plants, canals, tunnels, vessel receivers, locks, etc. Taking into account the specific complexity of construction of any of such structures it is very important to correctly design it and take into account all requirements specified in regulatory documents. Most commonly the design estimate documentation for hydraulic structures is performed using computer software, which facilitate the implementation of such task in many times. Correct design is made by the specialists with the observance of the hydraulic engineering rules, theoretic calculations, standards and works in other applied sciences.