It is hard to imagine the modern world without telecommunication technologies that provide mobile communication, television, the Internet, satellite communication channels, etc.; they transfer large volumes of information over a long distance and ensure that the messages sent are received in the required place.
Structures and facilities of any complexity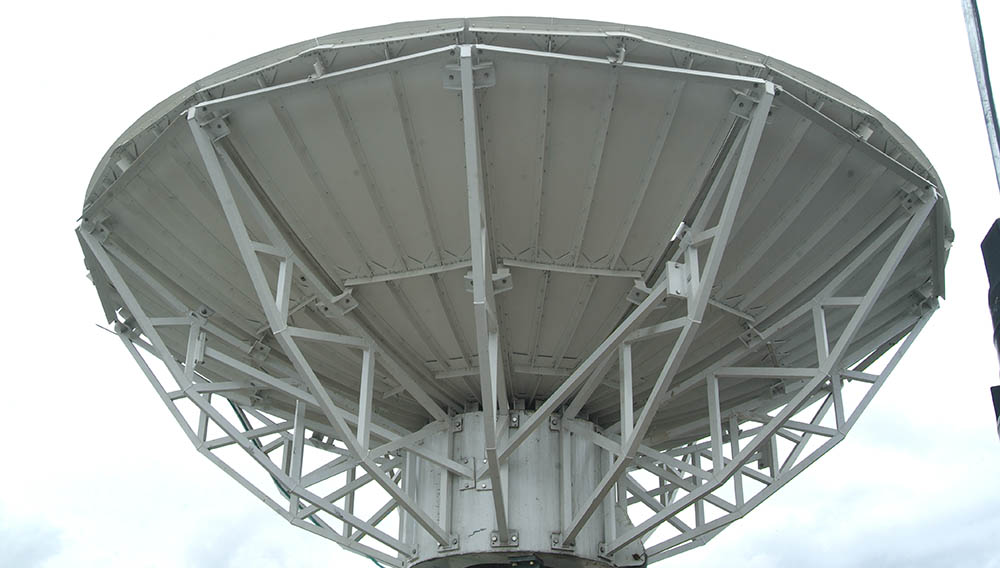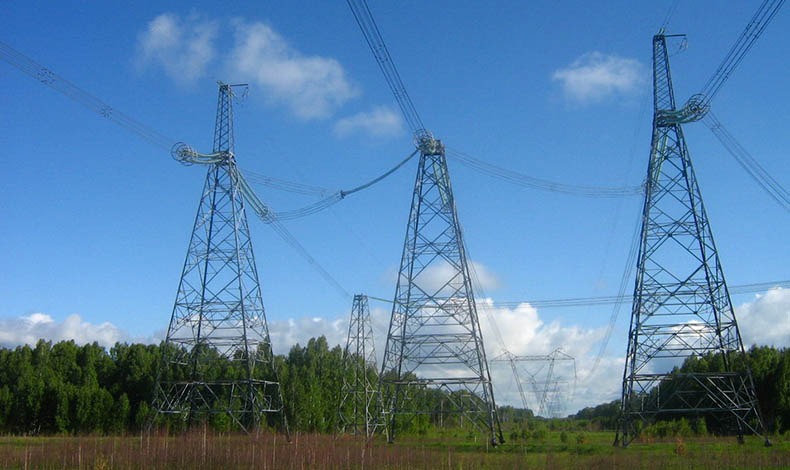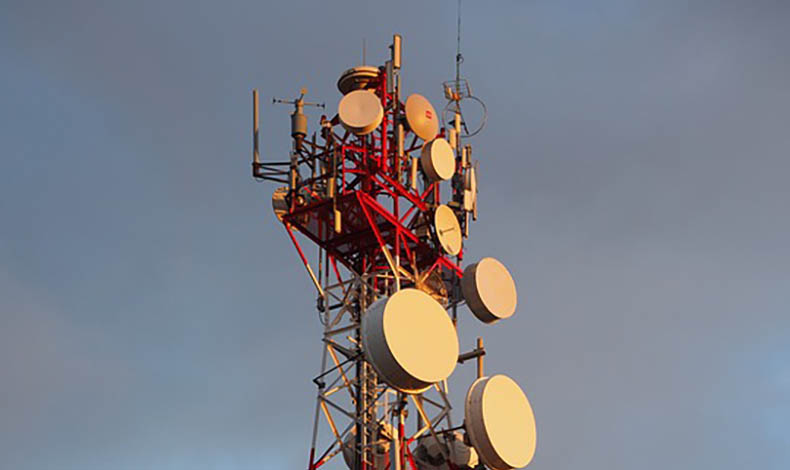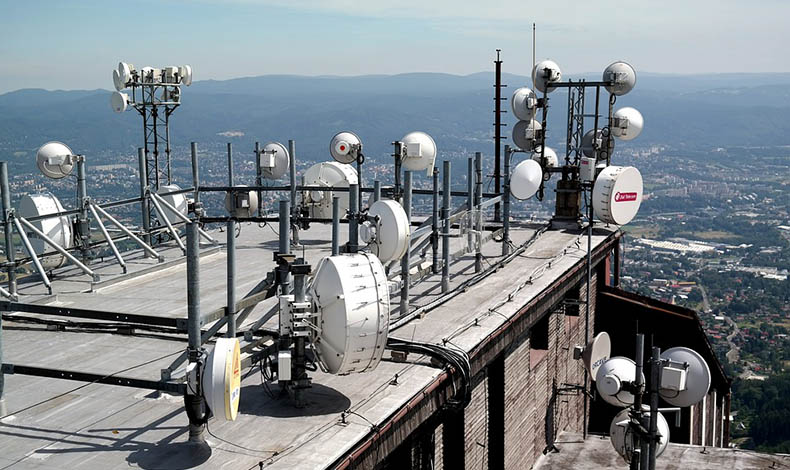 Nevertheless, the transfer of information requires special structures to which one may refer amplifiers, telecommunication towers, relay stations, the proper design of which is essential. Only in this case one may be certain that the mobile connection will be stable and good under any conditions. The design estimate documentation prepared by the experienced designs will obligatory have all specifications of used technological means and elements, the system of power supply and construction facilities. Usually the design of such structures takes several days and a few design engineers. The work is performed only by qualified specialists with full responsibility and certain clearance level.