Reliable protection of steel pipelines and bearing structures against the exposure to aggressive environment is the composite part of any design. Stations of active cathodic protection are used for protection of underground pipelines; passive protection is performed by means of protectors.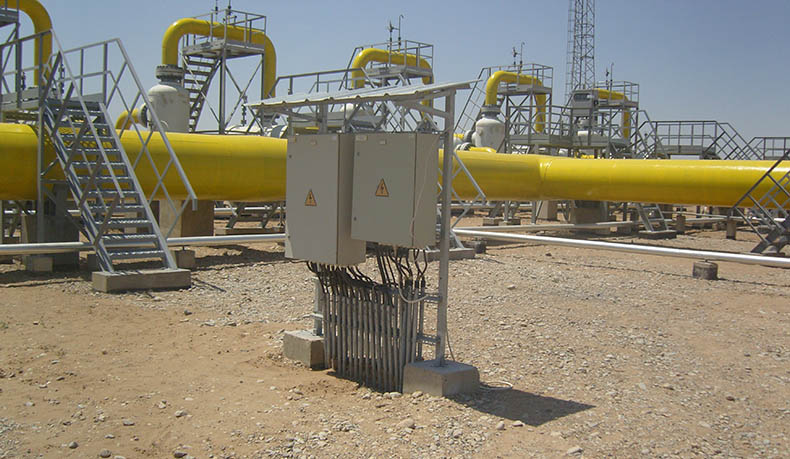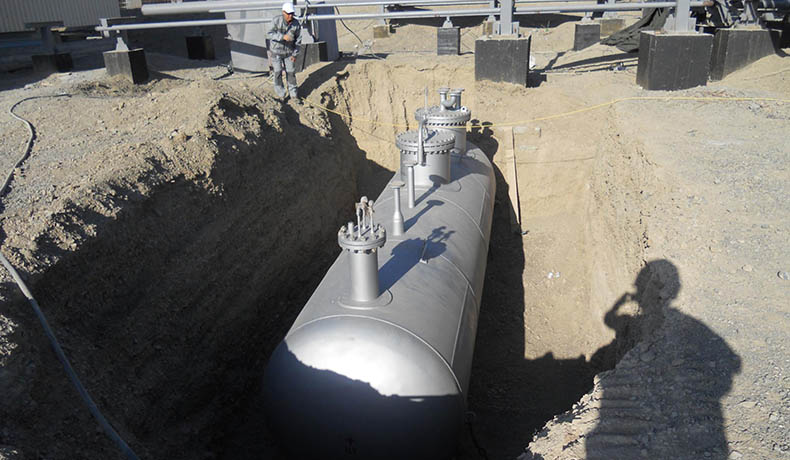 Regardless of the grade of steel that is used for industrial pipes, finished products shall be protected against the exposure to aggressive environment. If pipelines are laid above ground, polymeric paint coating shall be used. If pipelines are laid underground, metal pipes must be protected by bitumen mastic or special bands that ensure effective protection against salts, acids and alkali.
Corrosion protection is one of the main components for implementation of design, construction and operation of facilities, especially of industrial and urban engineer infrastructures. It is highly important that all technical solutions in the design that were approved and confirmed by required calculations provide safety and long operation of facilities. Our engineers in their everyday operations apply a set of researches in the field of corrosion protection. By creating the specific solution, they follow and consider many factors including the following:
Service life of designed facilities,
Geographic location
Soils,
Operation specifics
Considering the state-of-the-art technologies of metal corrosion protection, we may highlight two main groups:
First method is the increase of chemical resistance of construction materials and isolation of metal surface from the aggressive medium that is usually implemented before industrial operation of metal item. The selection of proper materials with further galvanic or other protective coating is performed at the stage of design implementation and manufacture of metal construction;
Second method is the decrease of medium's aggressiveness and corrosion itself by applying the external current. This method is performed during metal structure operation and it is not related to the pre-treatment of metal before operation. The principle of this method is to pass the electric current (with the given potential) through metal to reach the protective potential and to introduce special inhibition agents in the process medium.