Everyone knows that the safety of buildings and facilities including their efficiency, long life and safety directly depends on the professionally designed foundations, bearing and supporting constructions, walls and frames made of reinforced concrete, slabs, etc.
Skilled engineers and modern technologies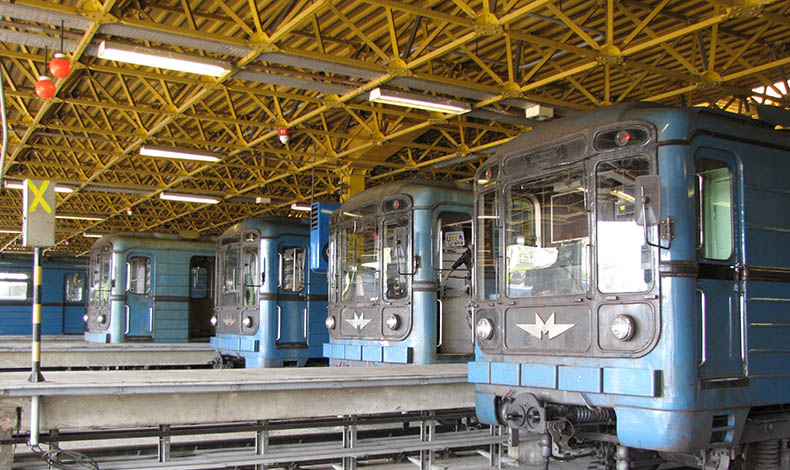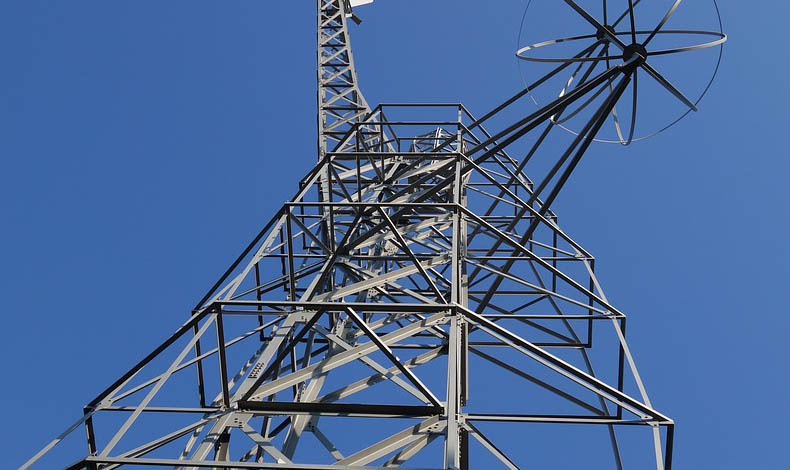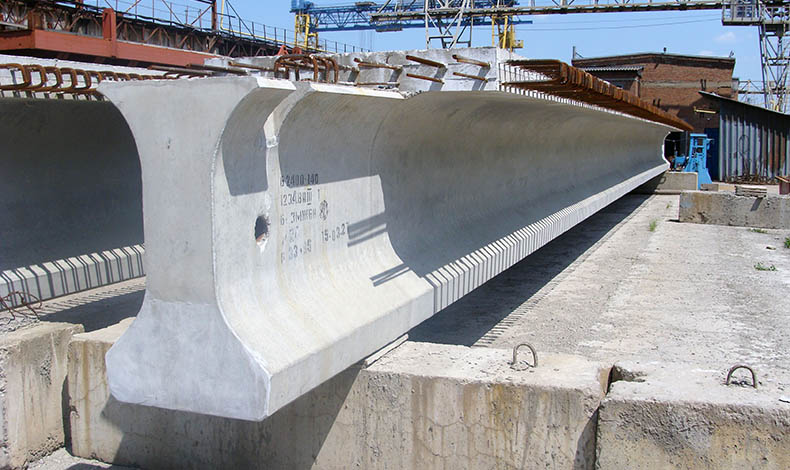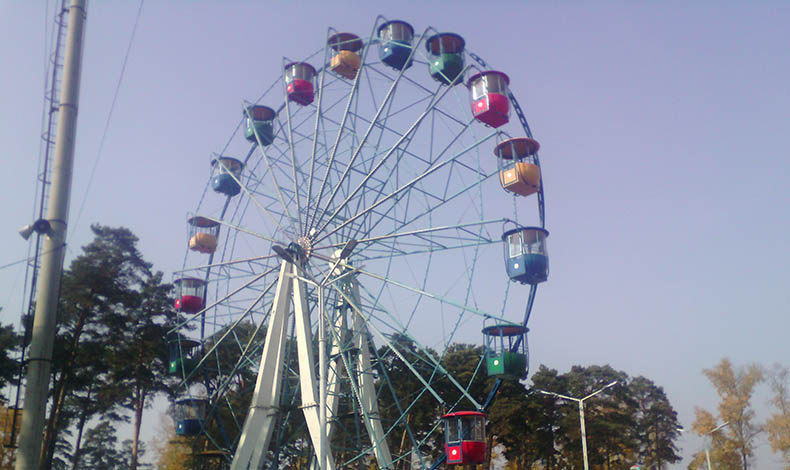 Our department of skilled and experienced engineers uses all required calculations in their work. Along with that, engineers compare and consider all types of loads and a wide range of additional factors that depend on facility specifics. As a consequence, all design solutions are made with high quality and allow us to bear full responsibility for the safety of the designed constructions.